What is the O Shot®?
When it comes to ways to improve your sex life, your first idea might be to have more date nights, or try out something new in the bedroom.
But what if we told you you could achieve a more satisfying sex life with just a simple treatment?
That's why it's time to introduce yourself to the O Shot®. This injection can help solve a number of intimacy (and even physician) issues, ranging from a lack of sensitivity to urinary incontinence issues.
Let's take a closer look at the O Shot®, including what it is and its benefits.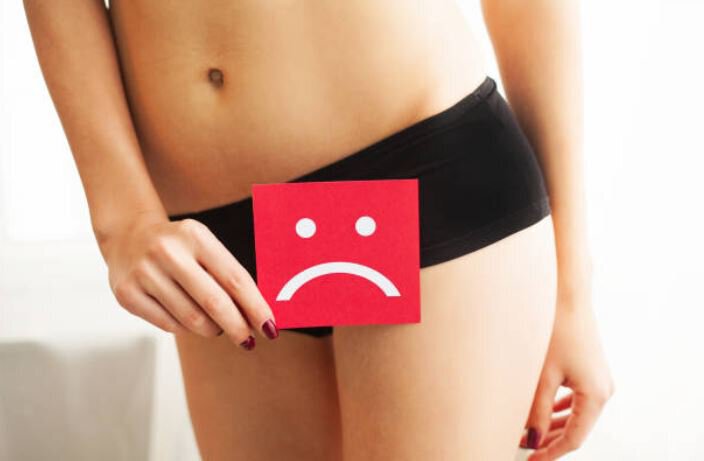 *Individuals Results May Vary.
What is the O Shot®?
The O Shot® is an injection that uses your body's own platelets to create more sensitivity and blood flow to the vaginal area, which can help stimulate tissue regrowth while making it easier to experience sexual satisfaction from touch.
The O-Shot® procedure takes platelet-derived growth factors from the patient's own blood and injects it into the upper wall of the vagina and clitoris. Your platelets are added to a special growth-activating serum, which helps unlock the healing powers of your platelets.
The injection promotes collagen and elastin growth inside the vagina and around the clitoris, causing tissue expansion and easier stimulation. 
The overall goal of the O Shot® is to create more sexual satisfaction in women who may want more intimacy in the bedroom!
Why Should I Get an O Shot®?
There are numerous benefits to getting the O Shot®, many of which can help you enjoy a more satisfying sex life. These benefits include:
Increased vaginal sensitivity
Increased blood flow, creating more sensation
Improved urinary incontinence symptoms
Reduction of painful intercourse
Improved sexual gratification
Best of all, you don't need a gynecologist to administer this treatment. The O Shot® can be performed by a certified injector who is trained in delivering the O Shot® for women who want a happier, healthier sex life.
You may only need one O Shot® to see a significant improvement in your symptoms!
"I had the hair removal done on the front and back of my neck due to irritation of shaving on a daily basis."
Take the Next Step
Want to learn more about the O Shot®, including if you're a good candidate for this exciting treatment?
Schedule your consultation with board-certified dermatologist Dr. Nissan Pilest at Total Dermatology in Irvine, CA today by calling (949) 727-3800.