Is There Any Downtime With Microneedling Treatments?
Microneedling is quickly becoming one of the most popular treatment options for rejuvenating a tired, dull complexion. 
And it's no wonder – microneedling can help speed up cellular turnover, encourage collagen production, and even fade the appearance of stubborn wrinkles and sun damage.
But given that microneedling treatments use tiny needles to achieve these results, it leaves a lot of people asking: "Is there any downtime with microneedling treatments?"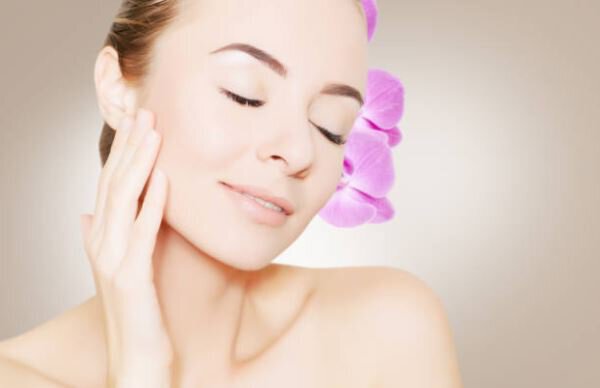 *Individuals Results May Vary.
Downtime: What To Expect From Microneedling Treatments
Microneedling doesn't require active downtime, meaning you won't have to take time off from work to recover from the treatment.
However, the aftereffects of microneedling can make it so that it's tough to go right back to work or your normal routine immediately after your treatment. That's because microneedling can cause redness, slight swelling, and skin sensitivity, especially in the first 24 to 48 hours after treatment.
For that reason, we recommend clients get microneedling treatments on the weekend, or during a time where they won't have to go back to the office immediately after the procedure.
Your Post-Microneedling Recovery Plan
After your treatment, your microneedling provider may offer you a plan to help you get results as quickly as possible. This post-microneedling recovery plan may include the following steps:
Avoid using any harsh skincare products on your face after your microneedling treatment. Instead, swap any retinoids out for gently moisturizing creams and serums.
Keep away any intense workouts in the first few days after treatment, as excess heat and sweat could irritate your sensitive skin.
Wear plenty of sunscreen to avoid any sunburns, as your skin may be even more vulnerable to sun damage after microneedling.
"Dr. Nissan Pilest is truly a professional and an expert in his field. I have seen him for many many years."
RL, Happy Patient