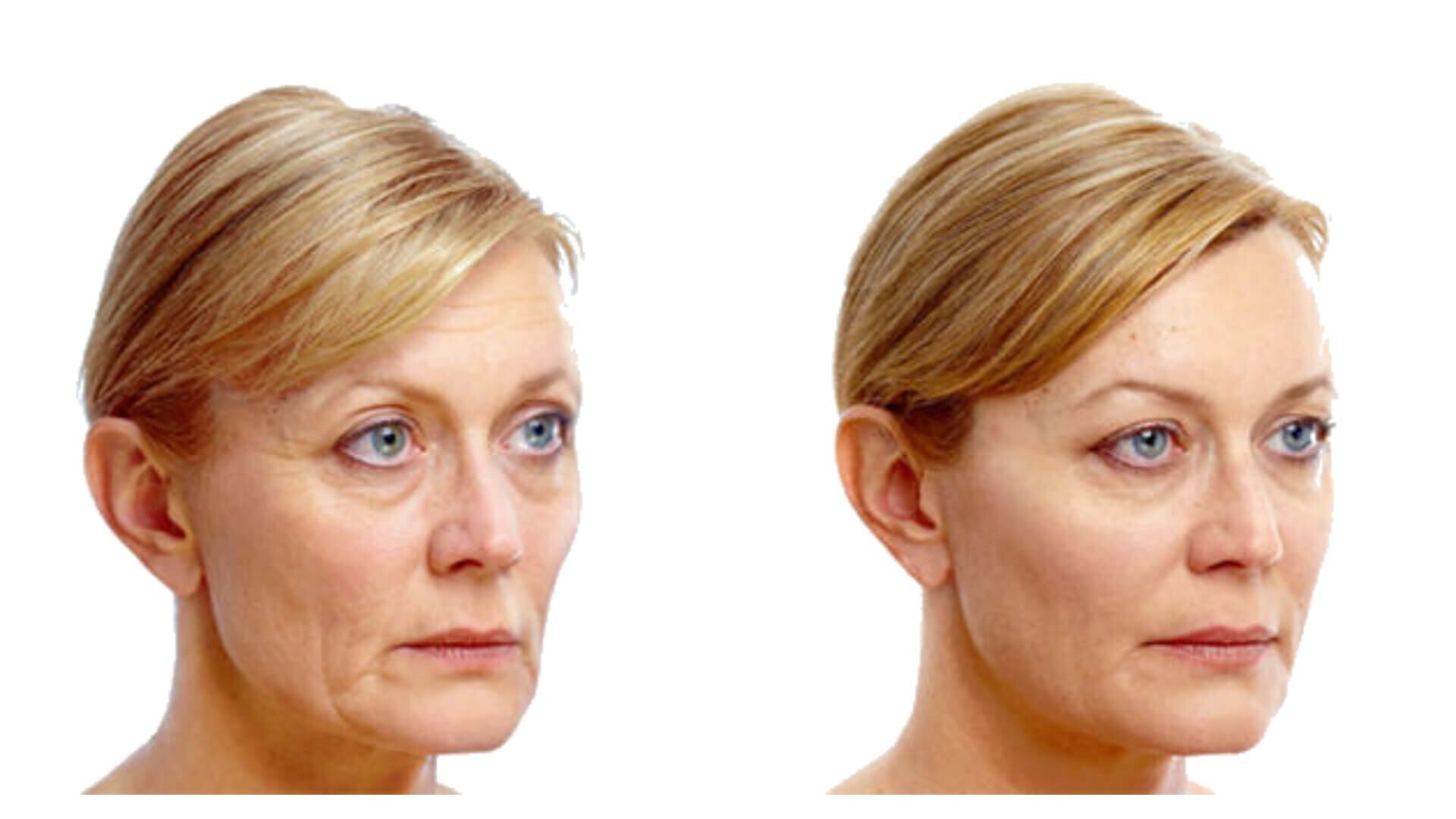 How Botox Improves Your Mood
While there are still plenty of studies investigating how Botox can improve one's mood, there's enough evidence to start to establish a link between Botox injections and improved depression symptoms.
The studies first began in 2006, where researchers noted that Botox recipients with depression no longer displayed depressive symptoms. These accidental results were so intriguing that researchers followed the study up in 2012, 2014, and 2017 – in all three studies, participants with depression who received Botox injections reported significant improvement in their symptoms. Those individuals with depression in control groups who did not receive Botox injections reported no change to their symptoms.

*Individual Results May Vary
VIEW MORE PATIENT CASES
What Else Can Botox Be Used For?
While the jury is still out on when Botox will start to be incorporated into depression treatments, there are still plenty of other ailments that Botox injections can treat. For example, Botox injections have been used for:
Smoothing away forehead wrinkles and lines
Minimizing migraine symptoms and frequency
Eliminating excessive sweating underneath the armpits
And more!
It seems like every year brings a new Botox discovery, so who knows what we'll learn about Botox in 2019 and beyond.
Take the Next Step
Want to learn more about all the benefits of Botox, including how it can treat your forehead lines and wrinkles? Schedule your consultation with board certified dermatologist Dr. Nissan Pilest at Total Dermatology in Irvine, CA today. (949) 727-3800
*Individual Results May Vary