How Long Does a ThreadLift Last?
If you think that the only solution to addressing sagging facial skin is facelift surgery, think again: the PDO ThreadLift by NovaThread can provide instant skin tightening and lift in as little as an hour.
A ThreadLift is an innovative treatment that uses PDO absorbable sutures (the kind used in surgeries) to manually lift sagging skin from the subdermal layer. Think of it as scaffolding underneath your skin, lifting and supporting the areas that may need a little extra help.
The end result? Smoother, softer, and younger-looking skin that takes years off of your appearance!
Want to learn more about a ThreadLift, including how long your results may last? Take a look: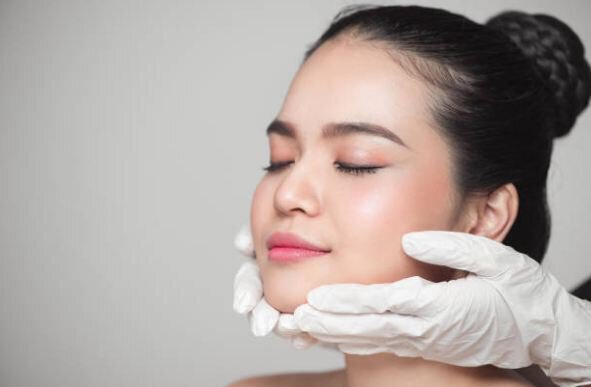 Will My ThreadLift Be Permanent?
Your ThreadLift results won't be permanent, but they will last for a long time – most patients can expect their ThreadLift results to last anywhere from one to three years.
This makes the ThreadLift an excellent choice for patients who aren't yet candidates for facelift surgery, but who may not want the hassle of continually undergoing dermal filler treatments.
How Do I Know If I Need a ThreadLift?
The best candidates for the PDO ThreadLift by NovaLift are those individuals who have noticeable facial sagging, especially around their eyes, nose, and mouth. These candidates may not be qualified for facelift surgery yet or may not want to opt for a surgical skin-lifting treatment.
How Much Will My ThreadLift Cost?
The Thread Lift treatment can be surprisingly affordable, especially when compared to the cost of facelift surgery. It's estimated that ThreadLift prices can range anywhere from $1,500 to $4,500. The final cost of your ThreadLift procedure may depend on your location, your plastic surgeon's experience, and the amount of PDO thread that's needed to correct facial sagging. 
"Dr. Pilest is truly the best! His entire team are very caring and professional. With over thirty years of experience, he is the only doctor I would trust with my skin."*
AZ, Happy Patient
Take the Next Step
Interested in learning more about what you can expect from your ThreadLift results?
Schedule your consultation with board-certified dermatologist Dr. Nissan Pilest at Total Dermatology in Irvine, CA today by calling (949) 727-3800.