The Hand Selfie – Fillers to the Rescue
Rings! Who ever thought getting a beautiful piece of jewelry would cause a girl to say "Oh no!" ?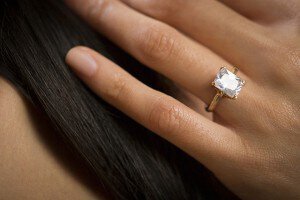 The selfie has made everyone self conscious of every aspect of their appearance. Now, to show off engagement rings, soon-to-be brides are finessing the display of their new diamonds by making sure their hands look as "selfie-perfect" as possible. With either shorter term fillers like Juvederm or longer term fillers like Radiesse, it's easy and fast.
New York Daily News article with pre and post photos
"Women with gorgeous rings but not-so-gorgeous hands are heading to doctors to fix them up."
Love your hands at any age
But it's not just brides to be who enjoy wearing beautiful diamonds and other gems on beautiful hands. Fillers work for hands of any age. If other "work" is needed, then it's easy to lighten age spots and smooth skin that's gone all crepey with fractional laser, chemical peels or brightening topicals.
Filler choice is yours. Radiesse is FDA approved for improving volume in the backs of the hands and lasts about a full year. Each Radiesse syringe contains more filler than the hyaluronic gels and at Total Dermatology is the preferred choice of Dr. Pilest "because you get more fill for your dollar, longer".  The only caveat is that while HA fillers like Juvederm or Restylane can be dissolved, Radiesse stays until it undergoes the natural degradation time line.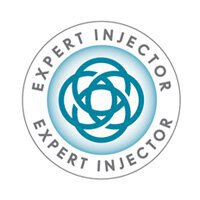 Dr. Nissan Pilest is a member of the distinguished Expert Injector collaboration and holds the Circle of Excellence in Soft Tissue Fillers through the American Society of Dermatologic Surgeons. Dr. Pilest performs all injections for dermal fillers and neuromodulators at Total Dermatology. About Dr. Pilest