Jason and the End of His Double Chin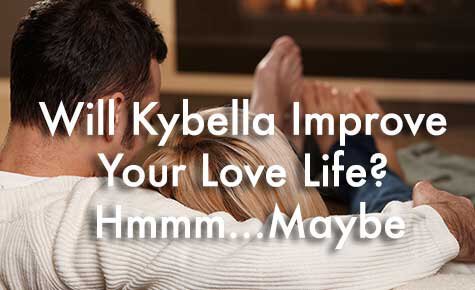 This is Jason.
Jason hated his double chin. It was a genetic gift he wished he could give back.
Fortunately for Jason, he discovered Kybella, the beginning of the end of his double chin!
Kybella is one of the most unique treatments out there. And certainly one of the most appreciated!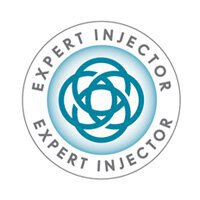 Dr. Nissan Pilest is a member of the distinguished Expert Injector collaboration and holds the Circle of Excellence in Soft Tissue Fillers through the American Society of Dermatologic Surgeons. Dr. Pilest performs all injections for dermal fillers and neuromodulators at Total Dermatology. About Dr. Pilest