How to Reduce Pigmentation
Are you on the quest for a perfect complexion – but frustrated by pigmentation? Pigmentation – those brown and red spots that can appear on the skin – can be caused by many factors, like aging, the sun, and even exposure to environmental damage. While pigmentation seems like it appears out of nowhere, it can be extremely difficult to get rid of using over-the-counter products. Plus, different types of pigmentation require different treatments, meaning red and brown spots respond best to a dermatological skincare.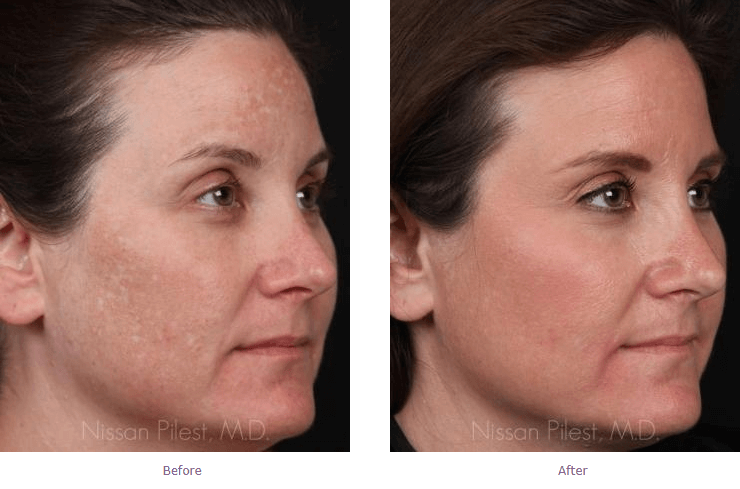 At Total Dermatology in Irvine, CA, board-certified dermatologist Dr. Nissan Pilest tailors all treatments based on the type of pigmentation you're experiencing. Here's a look at the different types of pigmentation you might have, along with their recommended treatments:
Want to see which type of pigmentation is best for you? Schedule your consultation with Dr. Pilest at Total Dermatology in Irvine, CA today. (949) 727-3800
Total Dermatology serves the greater Orange County area, including Newport Beach.