Discover Kybella for Bra Fat and Body Contouring Touch-Ups
You work out and eat a healthy diet – but for some reason, the fat around your bra line just won't seem to budge. At first glance, this bra fat might seem like a minor issue, but to you, it's preventing you from feeling as confident as possible in form-fitting shirts and dresses.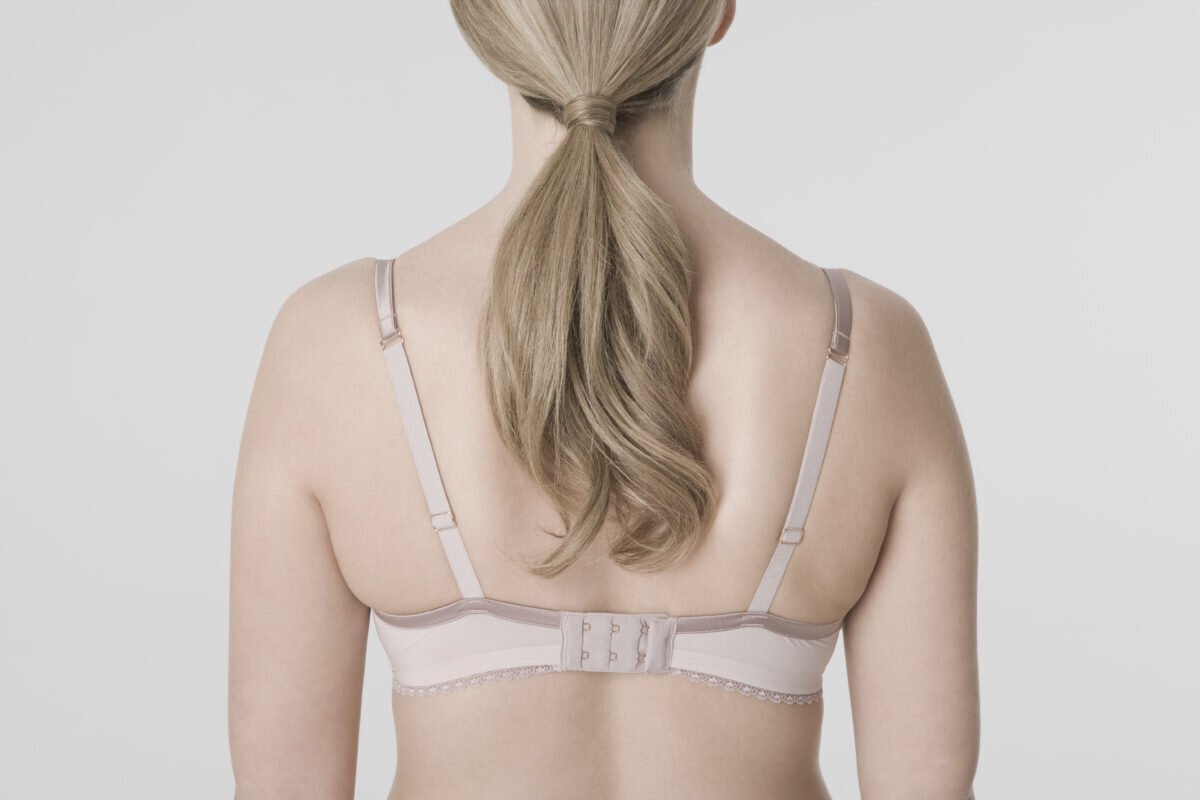 If you have stubborn pockets of fat that won't respond to your healthy lifestyle habits, then it might be time to discover Kybella injections at Total Dermatology in Irvine, CA today! Board certified dermatologist Dr. Nissan Pilest uses Kybella injections to essentially "melt" away stubborn fat cells in smaller pockets like underneath the chin, along the bra line, armpit, the tummy, and more.
Here's how it works: Kybella is an FDA-approved injectable that uses deoxycholic acid to target and damage fat cells without damaging surrounding healthy cells. Once damaged, these cells leak fat and deflate, leaving behind a much smaller and contoured treatment area. Kybella is FDA-cleared for treating chin fat, but is still be examined for off-label uses around the armpit, bra line, and other smaller areas (like a tummy pooch) that can respond to this body contouring solution.
The best Kybella candidates are people who have stubborn pockets of fat that won't respond to diet and exercise. The procedure itself is quick, with most patients only requiring about 15 to 30 minutes of treatment time. Some patients may notice minor swelling and redness at the treatment site, which usually disappears after a few days.
Kybella results can last for a long time, provided that the patient continue to follow a healthy lifestyle. Kybella cannot prevent the formation of new fat cells, so the best candidates will already have healthy habits.
Want to learn more about Kybella injections for body contouring? Schedule your consultation with board certified dermatologist Dr. Nissan Pilest at Total Dermatology in Irvine, CA today. (949) 727-3800

Totally committed to you
Schedule your consultation with Total Dermatology today!
When it comes to your skin and your health, it really is all about what's best for you. Total Dermatology understands this, which is why we offer versatile treatments with experienced and highly trained aesthetic professionals led by Dr. Nissan Pilest. Your Total Dermatology transformation awaits.