The Secret to a Man's Success?
Wisdom and experience are big keys to success, but so is appearance.
Keeping a competitive edge demands more than it used to and men are more widely recognizing the power of appearance.
Cosmetic surgery for men is increasing, but…
Plastic surgery has primarily been a female domain; and for good reason. Men's skin is thicker and tends to respond differently – frequently not in a good way. Eye surgery for men is extremely unpredictable in its outcome. The bigger reason surgery is less attractive to men is that they don't want to look like they've had cosmetic surgery.
Men like it minimal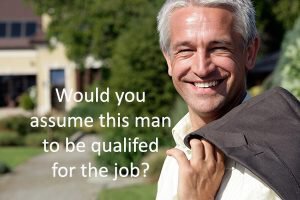 Men, in general, appreciate the minimal procedures such as:
Would a non-invasive procedure work well for you?
If you're curious about what types of non-invasive procedures could have you looking more successful, give us a call. Cosmetic consultations are with Dr. Pilest. Call us (949) 727-3800 for your consultation.