Needing Less Botox as You Age?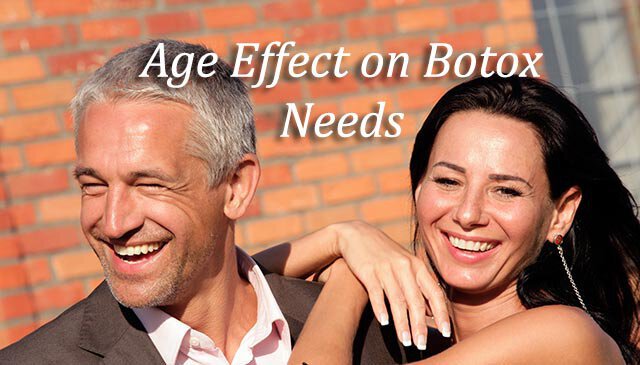 Botox Cosmetic has always been administered at standard ranges in each treatable area. Usually this works very well…but as age progresses, that standard dosing is sometimes more than what's needed.  It's most typically a subjective opinion but if you feel a little too frozen or a tad heavy in the brow after your usual Botox treatment, you could be moving into a "less is more" situation.
So what's behind the shift?
At middle age and older, you'll start losing fat and tissue on the forehead, which supports the frontalis muscle. That calls for less toxin in the forehead area. Aging causes bone loss and muscle atrophy which can not only lessen the need for your typical Botox unit placement, but can also allow for a shift of muscle altogether.
Advanced scenario = muscle drop
In advanced situations, if the frontalis drops enough to place the brow below the brow bone, that muscle can't be effectively treated without first re-volumizing the forehead.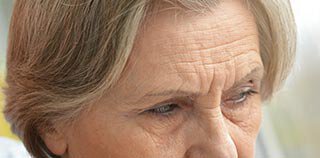 Forehead and brow contouring
Dermal fillers like Belotero or Restylane Silk are liquid enough to provide the necessary smoothness when replacing volume in the forehead and over the brow. The fillers recreate a more youthful contour and can help reposition the frontalis as well as reverse the flatness of an aging brow bone.
Age: It's Changing Me
A lot of changes are going on under your skin as you get older. Your skull literally shrinks and changes shape, so hollows that seem to be getting deeper and wider actually ARE getting deeper and wider! Collagen loss and weakening of muscles give the face a more slack appearance which includes wrinkling and sagging.
Addressing all the issues together is the only way to have a major cohesive "anti-aging" impact.