CoolMini™ – Fat Freezing for Your Double Chin
CoolMini™ is CoolSculpting for your double chin. FDA approved just last week, this new option to eliminate a double chin is the only completely noninvasive procedure available with proven results.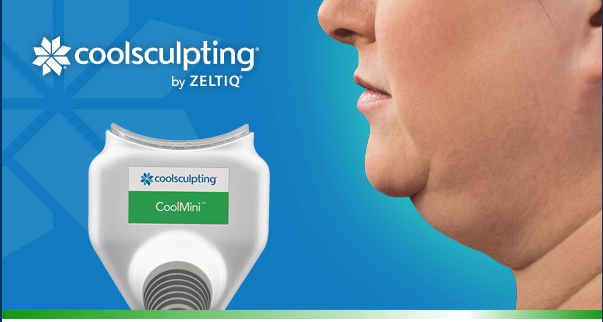 Double Chin Elimination Options
Chin fat is one of the few body issues that had no solution outside of surgery until just recently. Kybella™ hit the scene this summer and has taken off like a rocket. Now CoolMini promises an additional choice.
Is CoolMini like CoolSculpting?
CoolMini is identical in action to the proven treatment of body fat reduction through cryolipolysis (fat freezing).  CoolMini and CoolSculpting differ only in the applicator size and shape which is designed to precisely fit the submental area (double chin).
Clinical trials patients show a variety of excellent outcomes.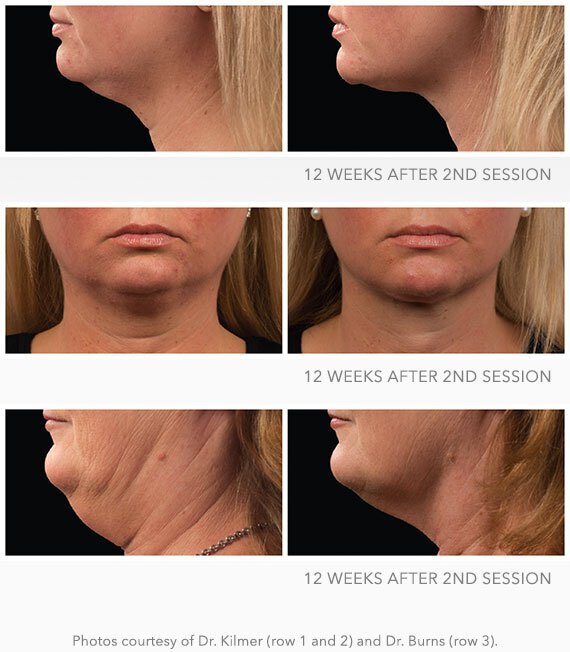 Call for your Consultation or complete the form below. (949) 727-3800
Kybella – Your Need to Know from Irvine, California Veteran Dermatologist Nissan Pilest