The Truth About Bruising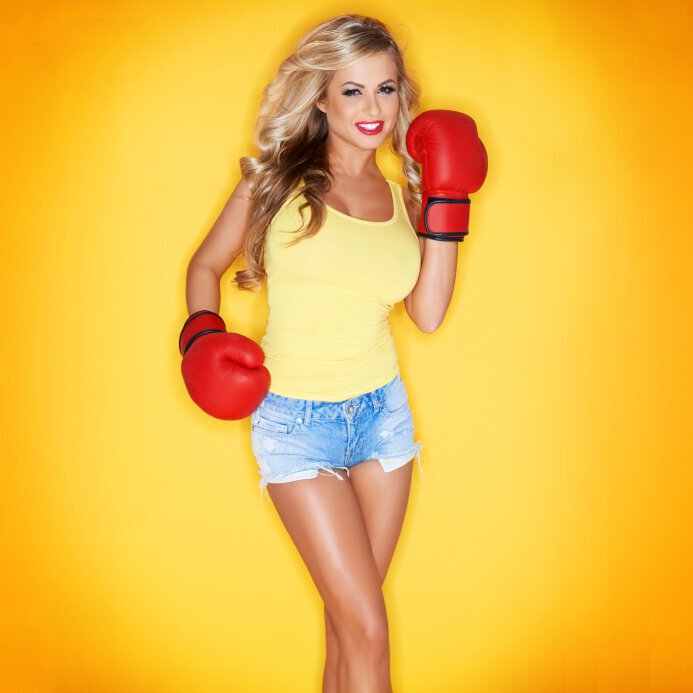 If you're a filler veteran or a routine Botox user, you've likely experienced at least one bruising incident. So who's at fault? We wish we could take the blame and offer a guarantee that you'll never bruise from an injection because we've found the no bruise holy grail, but that's simply not possible.
The face is highly vascular – not only are there an abundance of veins (which we can usually detect prior to injection) but thousands upon thousands of smaller capillaries that lie just beneath the skin outer surface. Needles easily nick small capillaries and,  prior to AccuVein, it was much more common to nick the veins. They were, after all, invisible even with bright lights and magnifying glasses.
Bruising problems have decreased substantially – for a number of reasons:
What WE Do
AccuVein – A special light that "sees through" the skin makes it much easier to avoid veins. This has been a major bruise reducer and Dr. Pilest uses it now routinely for all injections except those that are very superficial (More on this in a minute)
MicroCannula Filler Placement – Instead of using many needle sticks, now you can have large areas or long wrinkles and lines filled with a smooth tipped cannula. The cannula pushes the veins out of the way and typically only 1 or 2 needle-required entry ports are required.
Advanced Anatomy Training – Few doctors take the time to delve into precise anatomy with cadavers – but Dr. Pilest has. Hands on training that shows precisely where fillers go inside the skin has led to skills that would never exist without this type of training and research.
What YOU Can Do
Icing – Post injection icing shrinks down tiny veins near the surface so they are easier to bypass. Post treatment icing is particularly helpful with procedures for surface veins and wrinkles. We'll always provide an icy cold water balloon to use immediately after injections. If you continue this at home for an hour or so, you can stop many tiny bruises in their tracks. Don't use ice directly on the skin – you don't want an ice burn! Fill your own balloons with cold water and place in the fridge. Ask our nurse to give you specifics on how long to ice after you go home.
Patient Prep  – We've learned that many of the heart healthy supplements thin the blood and make bruising more likely. Even a slightly nicked vein can be compressed to stop the spread of an incidental bruise, but when you've been taking Fish Oils, anti inflammatories, Aspirin and a number of other herbal supplements, those nicked veins open the dyke for blood leakage that increases the bruise risk.
Avoid Alcohol & Stay Cool – Following injections of fillers or relaxers, Dr. Pilest recommends you refrain from alcohol. Alcoholic beverages, exercise and things like hot yoga or hot tubs dilate vessels and any emerging bruise will expand and any "almost bruise" will more easily break through the thin vein walls.
Superficial Treatment Caveat
The advancement in fillers means you can get better improvement in fine lines and thin tissue areas. Because fine lines live at the surface of the skin, there is no way to use a microcannula. The necessity of multiple needle entry points raises the risk of bruising and the presence of capillaries of such great number means there is higher risk of superficial bruising. The positive of superficial bruises is that they go away pretty fast. Again, you can help with post treatment icing and the use of Arnica Montana or Bromelain – both of which are good to have on hand if you plan to have injectable procedures. We also have on hand VitaMedica Arnica and Auriderm
When You DO Bruise
Covering up a bruise is the sensible thing to do. But bruises are hard to conceal with standard makeup and conceales. We've found that CoverFX works the best for concealment because it has a tremendous pigment concentration and stays on extremely well. Also it comes in a vast array of skin colors. (Found locally at some Sephora stores and often they will give you a free sample that will last through an entire bruise cycle! Call before you make the trip – not all stores have the line.)
Call our Irvine dermatology office for a consultation. (949) 727-3800