What is a PDO ThreadLift?
Have you noticed that your facial skin is starting to sag? 
Or that your facial folds are starting to become more prominent, especially around your nose and mouth? 
If that's the case, it may be time to consider getting a PDO ThreadLift.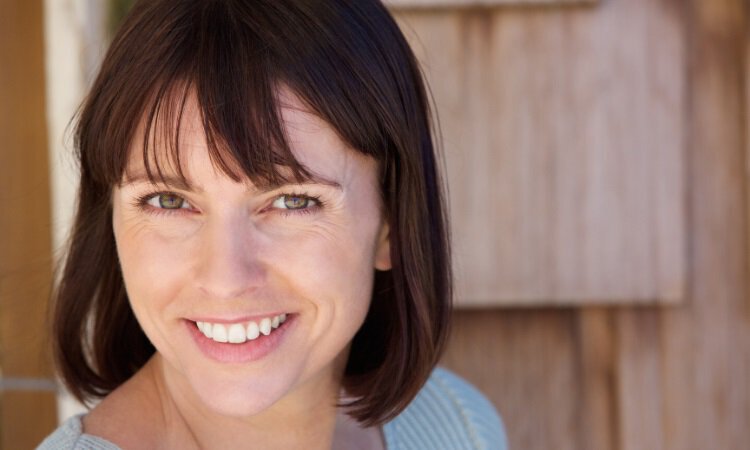 *Individuals Results May Vary.
What is a PDO ThreadLift? 
The PDO ThreadLift (by NovaThreads) provides instant skin-tightening benefits without the need for facelift surgery. The PDO ThreadLift is an ideal choice for candidates who want the following: 
Lift the brow
Lift and tighten the jowls
Smooth and tighten neck skin
Smooth and tighten the midfacial region 
The PDO ThreadLift gets its skin-tightening abilities thanks to PDO absorbable sutures, which are preloaded into syringes and injected within certain facial areas. These sutures act to lift and tighten skin, creating a firmer and more youthful appearance.  
The sutures also help encourage long-term collagen production. 
PDO sutures are completely safe and are routinely used in surgery, even in cardiothoracic surgery (such as open-heart surgery). It's one of the safest materials that can be implanted in the body. 
The fine suture thread is absorbed within six months and won't leave behind any scar tissue.
Am I a Good Candidate for a PDO ThreadLift? 
NovaThreads provide an excellent solution to mild skin laxity. Although age is not a factor in determining who will get a good outcome, patients who are older have a lowered ability to produce new collagen. 
What Results Can I Expect from My PDO ThreadLift? 
Results – which can last for up to a year – include a tighter, more lifted appearance, as well as faster cellular turnover due to increased collagen production. At this point, you may need touch-up treatments to help maintain your results. 
"Dr. Pilest recently did a thread lift for me. Shortly before, I viewed a YouTube video of another provider performing the procedure, which only heightened any trepidation. Once in Dr. Pilest's hands, that all disappeared! His enthusiasm and precision along with his gentle manner relaxed me immediately. The results are second-to-none, I had no pain or discomfort whatsoever. Yet again only adding to my already upmost confidence and admiration of this gentleman. Happy Birthday, Dr. Pilest! Sincerest thanks, Leslie T."
LT
Happy Patient
Take the Next Step 
Want to learn more about the PDO ThreadLift, including if it's a good choice for you? 
Schedule your consultation with board-certified dermatologist Dr. Nissan Pilest at Total Dermatology in Irvine, CA today by calling (949) 727-3800.