What is ThermiVa?
If you feel self-conscious about vaginal laxity issues, or you want to treat chronic infections, then it's time to discover the power of ThermiVa treatments.
ThermiVa is an FDA-cleared device that uses radiofrequency energy to tighten and tone the vaginal muscles, which can help improve laxity issues, infections, and even symptoms associated with Stress Urinary Incontinence (SUI). 
So what exactly is ThermiVa? And how do you know if you're a good candidate for this exciting new treatment?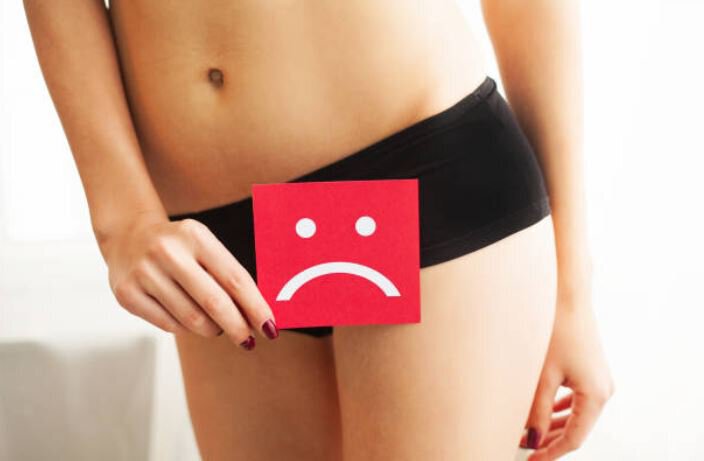 *Individuals Results May Vary.
ThermiVa for Non-Surgical Vaginal Rejuvenation
ThermiVa was developed to help women who want to experience the confidence-boosting powers of non-surgical vaginal rejuvenation. 
ThermiVa is a small handheld device that's designed to fit inside the vaginal canal. The device emits radiofrequency (RF) energy, which feels like a gentle warming sensation. RF energy helps trigger muscle contractions, which increases the strength and lubrication of the vaginal canal and surrounding muscles.
As a result, ThermiVa can help:
Improve aesthetic experience
Increase vaginal laxity
Reduce chronic infections
Minimize symptoms associated with SUI
Increase lubrication
Heighten sexual intimacy and sensitivity 
And more
Am I a Candidate for ThermiVa?
You're a good candidate for non-surgical vaginal rejuvenation treatments if:
You want to feel more confident "down there"
You're tired of accidental trickles after sneezing, laughing, or coughing
You want to improve your sex life with your partner
And more
ThermiVa cannot be performed on anyone who is pregnant. It's recommended you wait at least six weeks after giving birth before seeking out Thermiva treatments.
How Many ThermiVa Treatments Will I Need?
Most ThermiVa candidates should see significant improvement in symptoms after just one treatment. However, you should expect to undergo at least three ThermiVa treatments (spaced six weeks apart) to achieve your best results.
"Dr. Nissan Pilest is truly a professional and an expert in his field. I have seen him for many many years."
Take the Next Step
Want to learn more about ThermiVa treatments, including if they're the right choice for you?
Schedule your consultation with board-certified dermatologist Dr. Nissan Pilest at Total Dermatology in Irvine, CA today by calling (949) 727-3800.