Lips – Fit the Face
Lip augmentation used to mean injecting only into the lip. The outcomes were not always as aesthetically pleasing as expected (you've all seen the variations of what has become known as the duck lip). Techniques now take a more global path to include more than simple preference.
6 Considerations for deciding on lip augmentation levels
Generalized facial volume
Nearby fat pad loss (which can dramatically affect how much lip you maintain)
Bony support of the mouth – including teeth or loss of teeth (which cause a loss of structural support)
Chin projection
Philtral column profile
Shape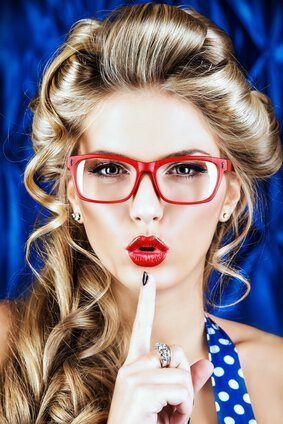 We also need to take into consideration the profile view of lips and the volume upper to lower lip ratio – which is equally important. Often the lip does not shrink the same percentage amount top to bottom so there are times a "little dab will do ya" for the lower lip alone or the upper lip alone.
Will it be a "fit"?
The primary goal is to make sure the lips fit the face. In my practice, I will educate patients on why I may not want to inject as much product as a patient thinks she may want. With adjacent filler to replace and augment bony support, it is often possible to avoid injections into the lip body completely and still accomplish a visual lip augmentation that will keep everything in proper perspective from any view.
Paying attention to the details is important and provides a much higher level of satisfaction while maintaining a natural and beautiful effect.
Additional article – What's your lip personality?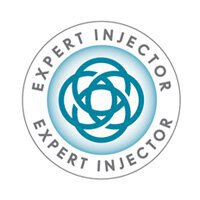 Dr. Nissan Pilest is a member of the distinguished Expert Injector collaboration and holds the Circle of Excellence in Soft Tissue Fillers through the American Society of Dermatologic Surgeons. Dr. Pilest performs all injections for dermal fillers and neuromodulators at Total Dermatology. About Dr. Pilest